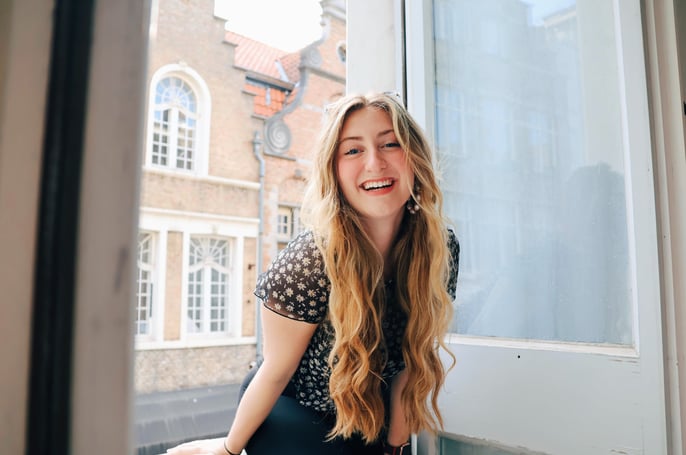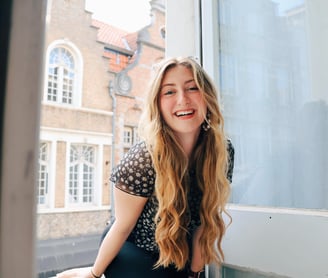 Originally from Atlanta, Georgia, Sarah Charles Lewis is currently based in Chicago as a student at Northwestern University studying Theatre, Music, Dance and Film.
Sarah loves all aspects of theatre. She sees herself contributing to the future of the industry by creating new work and telling stories that need to be told - as a performer, writer, director and choreographer. Sarah is eager to discover what she can share with the world.
In addition to the stage, Sarah enjoys teaching young kids, traveling, speaking, leading worship and inspiring others.
"There's a million things I haven't done. But just you wait, just you wait."
~ Hamilton: An American Musical